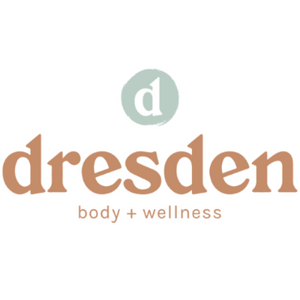 Give the gift of wellness and radiance!
Gift cards can be used with purchases from the online shop, virtual gua sha consultations or herbal consultations.
Purchasing this digital gift card will create a unique code. The gift card recipient can enter this code at checkout to subtract the gift card value from their order total. 
This gift card never expires.
Excludes acupuncture and microneedling appointments at this time.